Why you should come to Melaka, Malaysia.
1:49 PTG
Historical state of Malacca. Visiting Malacca means visiting Malaysia. What is so special in Malacca ? Why should you come here? Let me share a little info about Malacca.
Malacca
is the third smallest
Malaysian
state
after
Perlis
and
Penang
. It is located in the southern region of the
Malay Peninsula
, next to the
Straits of Malacca
. It borders
Negeri Sembilan
to the north and
Johor
to the south. The capital is
Malacca City
, which is 148 kilometres (92 miles) south east of Malaysia's capital city
Kuala Lumpur
, 235 kilometres (146 miles) north west of Johor's largest city
Johor Bahru
, and 95 km (59 miles) north west of Johor's second largest city,
Batu Pahat
. This historical city centre has been listed as a UNESCO
World Heritage Site
since 7 July
2008
.
Attractive location in melaka
Many interesting locations here. Area travelers often is A Famosa. Historical building during the Portuguese captured Malacca.
On the hill, in the rear of the building, is another legacy of the hill of St. Paul.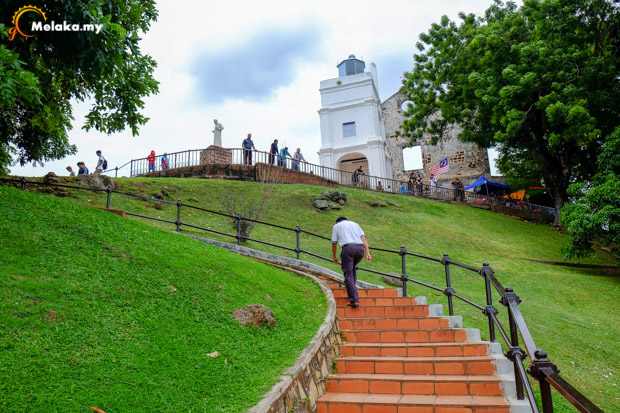 The Stadthuys was built between 1641 and 1660 on the ruins of a fort which belongs to the Portuguese. It is believed that the Stadthuys is the oldest Dutch building in the East.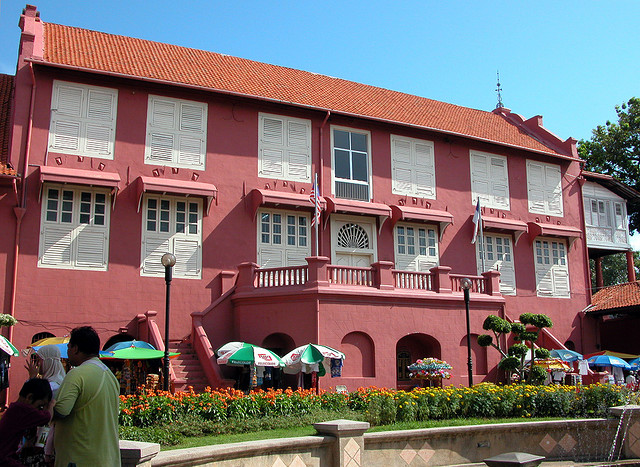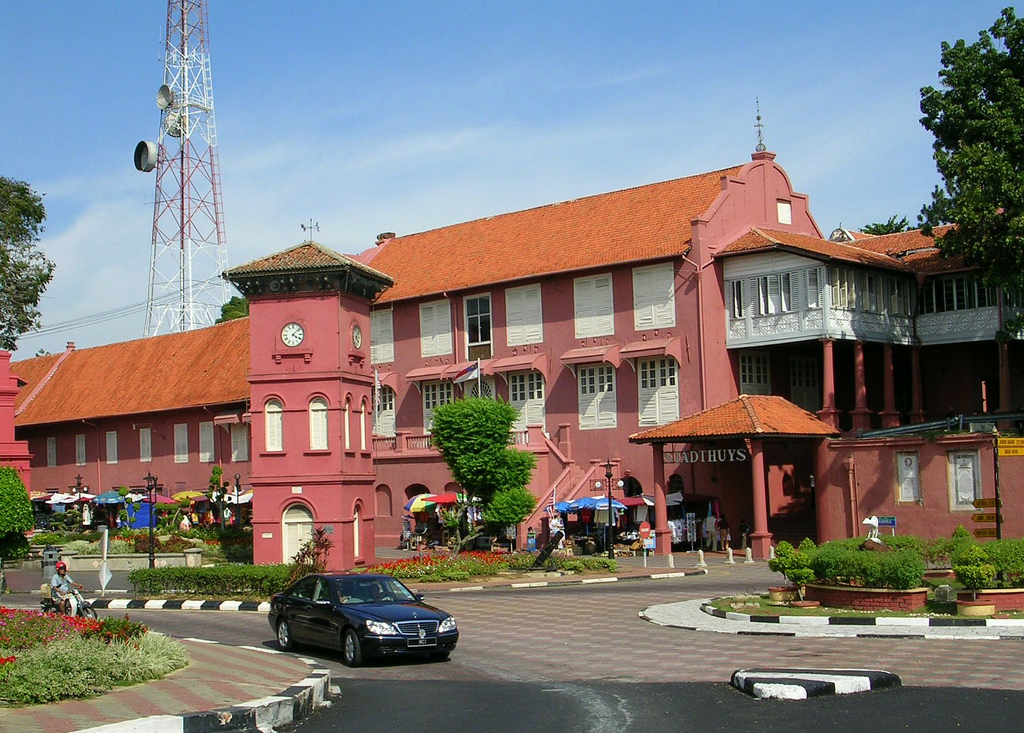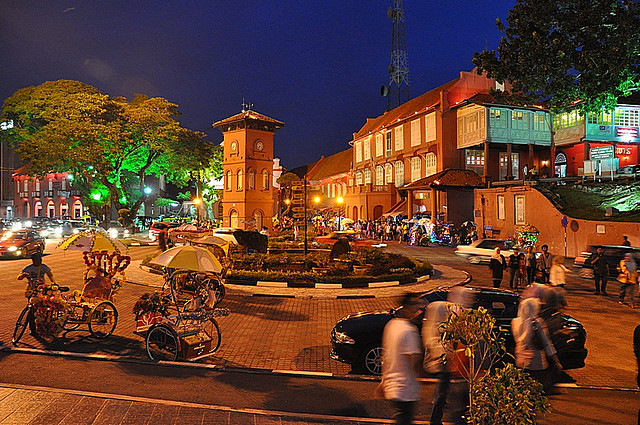 Jonker Walk
.
A definite haven for antique collectors and bargain hunters. Authentic artifacts and relics, some dating as far back as 300 years, can be found among a host of interesting collectibles, each with its own history and mystery.
Baba Nyonya Heritage Museum
The 'Straits Chinese', also called the Baba and Nyonya, are Chinese of noble descent who have adopted much of the Malay culture into theirs. This has been a gradual process lasting over 400 years since the great Chinese explorer Admiral Cheng Ho first brought Chinese settlers to Melaka. Over the centuries, the Baba Nyonya have developed a distinct and highly interesting culture that is unique to Malaysia's west coast, particularly Melaka.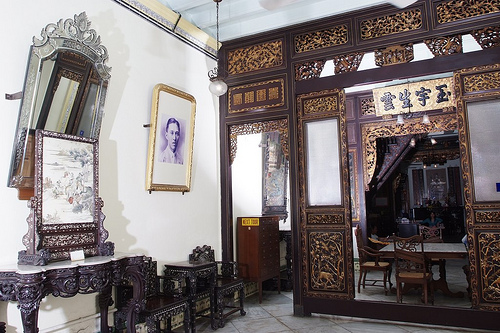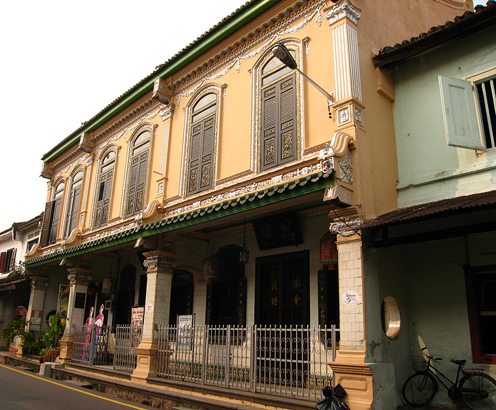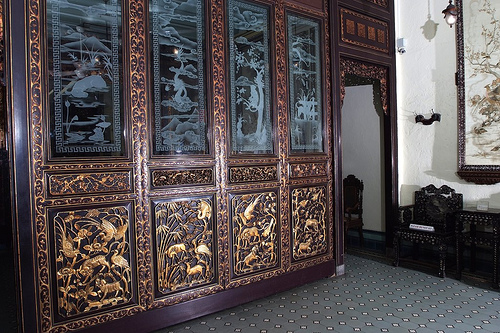 The Taman Mini Malaysia cultural park is located a few kilometres outside of Melaka, near the town of Ayer Keroh. If you have an interest in traditional architecture and ways of life, this is a great place to go exploring. Each of the homes represents the architectural style of the 13 states in Malaysia and is furnished with various items, arts and crafts which depict the culture of each state.
Melaka river cruise. T
he river was the main artery of trade for Melaka in its heyday when it was bustling with traders from all around the world.
Some buildings from that era still stand majestically by the river, which is also lined by old villages, or kampung, and modern day buildings.
Hard rock cafe Melaka.